3 simple steps
How much will my mortgage cost?
Calculate, instantly
How much can I borrow?
Mortgage in principle in less than 60 seconds
Get on the Ladder
Apply for your mortgage in less than 10 minutes
We compare over 20,000+ mortgages
Your mortgage your way
Your mortgage is within reach
Mortgages just got easier
Tailored to You
Apply online, over the phone, face‑to‑face. You decide.
Real Solutions No Gimmicks
Credit checked recommendations. Ensures the right deal first time, every time.
Goodbye Paperwork
Digital ID verification. Fast, secure and accurate.
Insurance as Standard
No obligation insurance quotes. We've got you covered at every step of life's journey.
Ladder for Life
Free reviews for life to ensure you'll always have the best mortgage rate.
All under one roof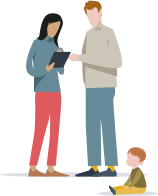 Independent Life Insurance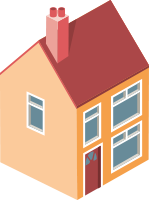 Buildings & Contents Insurance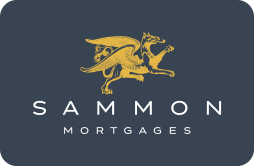 Specialist Mortgages
The new face of mortgages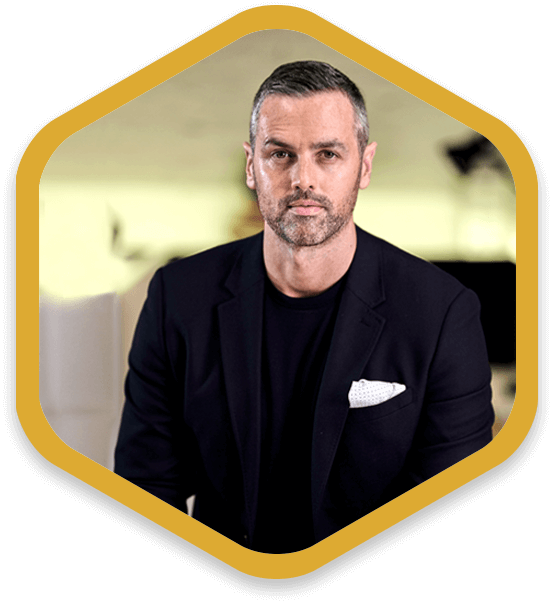 Ladder is the first hybrid mortgage broker, combining traditional expertise with the very best in modern technology. The Ladder application process is not only super fast, accurate and secure but it is controlled by fully qualified mortgage experts you can speak to at any point and, if preferred, meet face to face.
So if you want to know how much you can borrow in less than 60 seconds or fully apply online in under 10 minutes - take your first step with us on your Ladder journey.
In addition, your ID is digitally verified so there is no need to send us your passport or driver's license in the post and, with your permission, your credit history will be checked. This helps the Ladder team to guarantee the most suitable mortgage recommendation from the get go.
Whether you choose to apply online 24/7, over the phone, meet face to face or select a combination of these routes, it's entirely your choice. It's your mortgage your way.
A recent survey of 620 mortgage applicants, conducted by Sammon Mortgages in Q4 2018 and published by Ladder in January 2019, showed that 79 pc of applicants wanted the option to speak with a Mortgage Broker after submitting their application online, whilst 34 pc wanted the option to meet a Mortgage Broker in person. Ladder offers this flexibility to clients.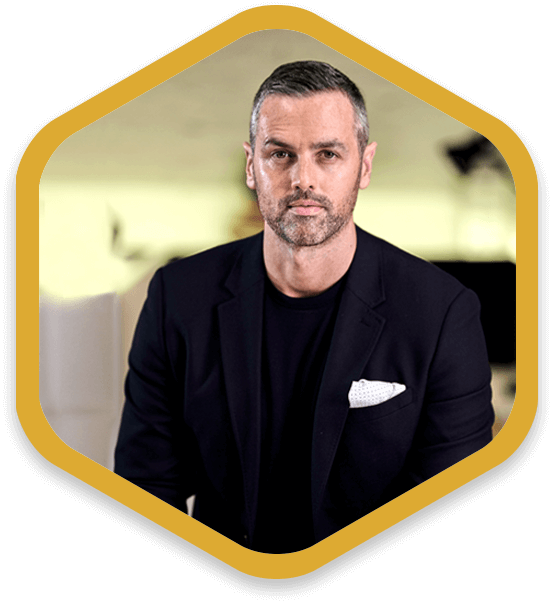 Why people love Ladder